Contactless FREE Home Delivery
30 Years Supporting Local Family-Run Farms In Ontario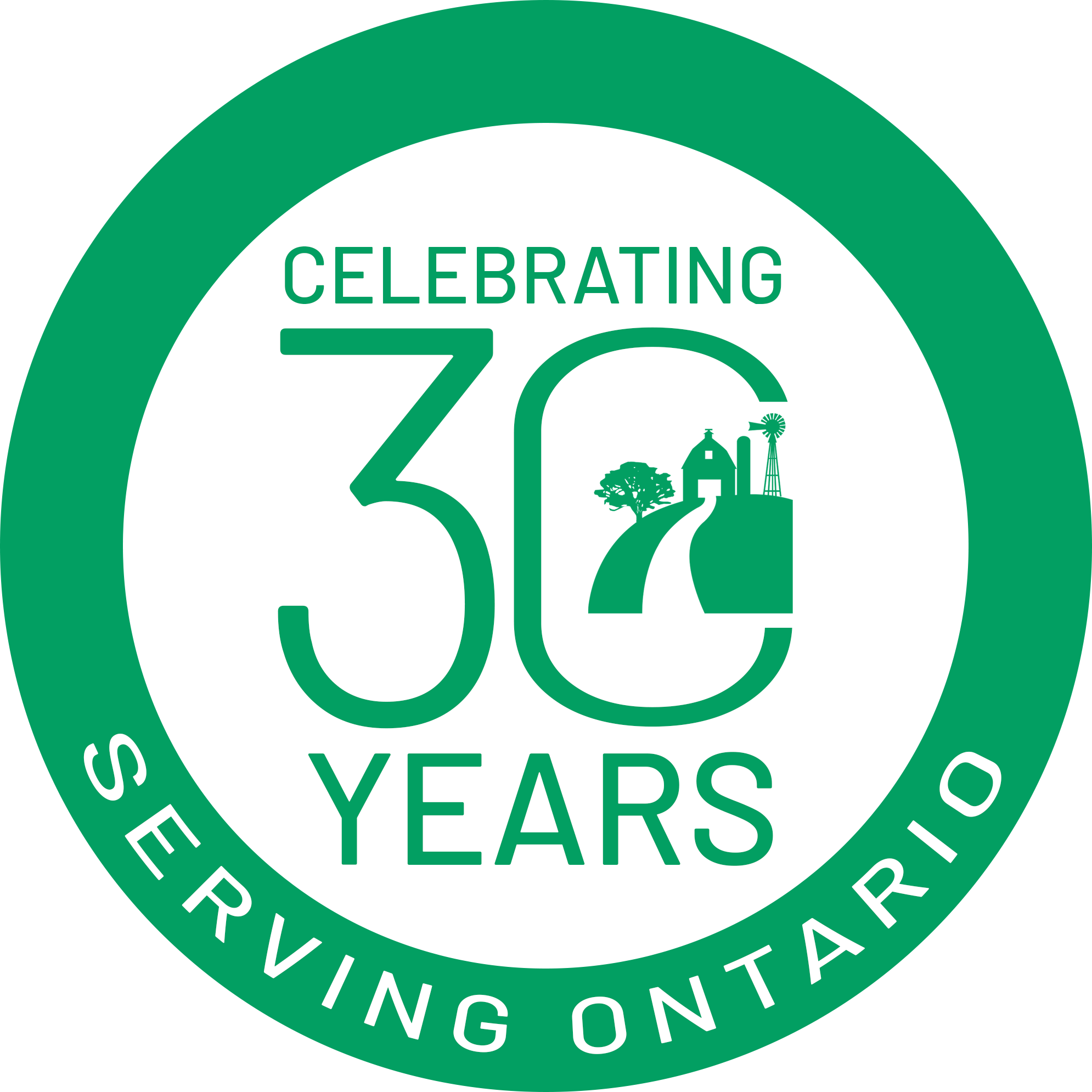 Get more information about our naturally raised Ontario meat packages
Naturally-raised LOCAL Ontario meats
AAA 45-day aged grass-fed beef
Free-run chicken
Pasture-raised pork
No added hormones & antibiotic-free

Customized to suit your family's needs
Individually vacuum packed - eliminates freezer burn and waste

100% quality guarantee in writing
Contactless FREE home delivery
FREE FREEZER OFFER *ask for details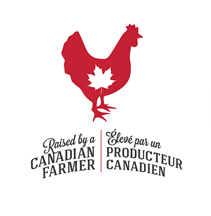 * No Halal options avaliable.
Read What Our Customers are Saying










"We have placed our third order with Randy at Farmway Foods and I'm always blown away by the customer service! Between Randy, the friendly delivery guys and the office staff everyone is so nice, personable and helpful. During the pandemic, it has been amazing and a lifesaver to have such amazing meat in my freezer."
"Farmway Foods has been spectacular. The food quality surpasses any store-bought food especially the meat.
My family and I have enjoyed 10 years of quality food and service. Dana our salesman has been a joy. The delivery guys are very respectful and neat in how they stock the freezer.
We would recommend them to everyone and have."










"Highly recommend Farmway Foods. We're going onto year 3 and we've never had a complaint. Delivery is prompt and flexible. Service is top-notch. Our Farmway rep Rob is really easy to work with. He is honest, professional, personable, and more than willing to explain all the finer details. We've saved money with Farmway, we've increased the quality of our meats, and we're supporting local farms! Can't say enough good things about the services we've received. Special thanks to John in the office for following up too! Always a pleasure to chat with you. Looking forward to getting our third order next week! Here's to another great year!
" Going into our second year with Farmway and we have nothing but great things to say. From the customer service straight down to the amazing quality of meats, I wish there was a 10-star option to use!
Being a family of 7, the convenience factor alone makes this decision a no-brainer, but knowing I'm feeding my family the best quality meats is the cherry on top for me.
It's safe to say Farmway will be in our lives for years to come. Thank you Farmway!"
Our farmers are committed to ethical and sound farming practices. The cows, pigs, and free-run chickens and turkeys are not fed hormones or unnecessary antibiotics. They're also naturally-raised and not kept in cages. All the animals are fed a balanced diet, and cared for by veterinarians to ensure their health and well-being. The fish are also wild-caught and not from factory farms.
Learn how to BBQ Butterfly chicken with Chef Mike.
Copyright © 2021 All Rights Reserved